Why attend ?
Networking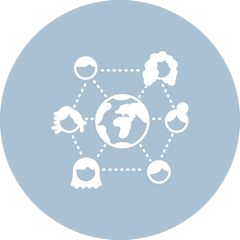 Keynotes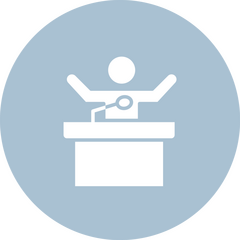 Workshops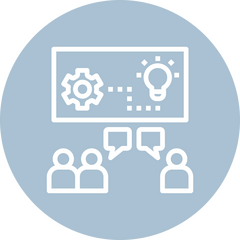 Trends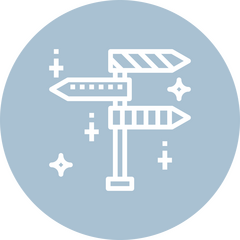 Research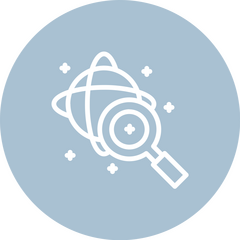 Bringing together Academics, Startups and other sports sector professionals
The summit brings together academia, businesses, sports organisations, the public sector and civil society, for a day focused on innovation in sports rooted in the Nordic values, looking at translational aspects of sports science and technology. It will exemplify the Nordic approach to a healthy lifestyle and environmentally aware, well-integrated, inclusive, socially and physically active communities.The aim of The Sports Innovation Summit 2022 is to:> disseminate latest trends, research, projects and innovations in those areas,> provide a platform for networking, knowledge exchange and sharing of business experiences between corporates, start-ups, sports organisations, sports science, and innovation researchers and students.
As the sports industry and sports research are becoming increasingly interdependent drivers of an ambitious and healthy development of innovation in sports, we offer this unique opportunity of getting together to shape the future of sports innovation.
Take-aways from the summit will be:
> The latest trends and innovations from inside the sports industry,> Presentations of ideas utilizing cutting-edge knowledge and technology,> Networking between trendsetters, influencers and the most innovative researchers and entrepreneurs in the sports industry.
2022 Program
The 2022 edition of the summit will more specifically focus on innovation in the areas of community sport, inclusive sport, sports management, football, and sports innovation that brings about social and environmental benefits.
Be updated on program and first informed on opportunities to take part in the summit
NETWORK PARTNERS
&
MEDIA PARTNERS 2021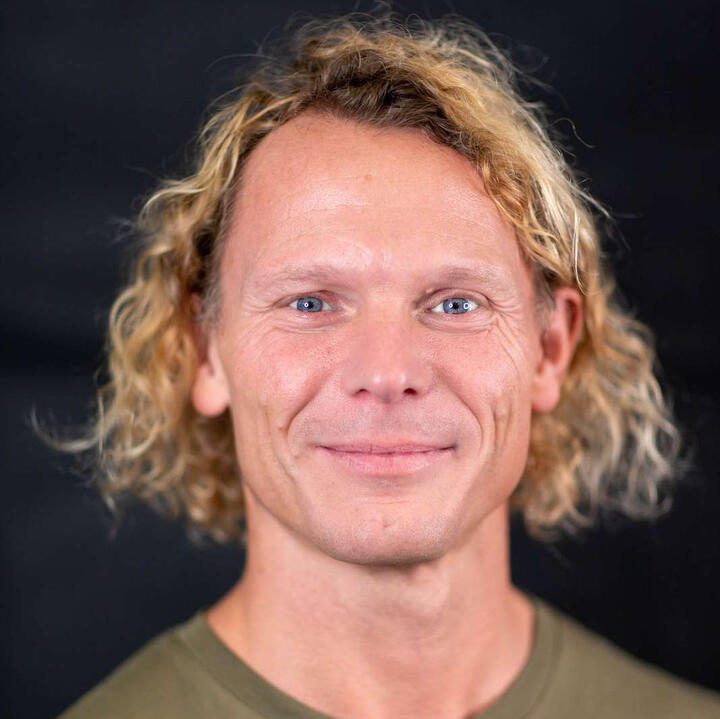 Nordic Sports Innovation Summit is an event co-organised and hosted by the University of Southern Denmark's Department of Sports Science and Clinical Biomechanics and Sports Lab Copenhagen.
©2022, Syddansk Universitet & Sports Lab Copenhagen